The Company
Welcome to « Savebag ».
You are entering SAVEBAG Company's website : French designer, manufacturer and distributor bags for travel, business, sports and school.
Since 1963, SAVEBAG sells to its professional customers and individuals (through its web site wwww.maison-du-bagage.fr) a large range of different products involving :
Luggage : suitcases, 2 or 4 wheels, travel bags, beauty cases, accessories…
Business : Briefcases, board-cases, Roller Pilot Cases, laptops, portfolios…
Leisure : Backpacks, sports bags, shopping bags, pouches…
Schoolbags : pencil cases, satchels, backpacks, backpacks with wheels…


SAVEBAG can also manufacture products on demand, under license or specific conditions, and customize existing products.
By buying a SAVEBAG luggage, in a shop (retailer, department store) or on a website, you benefit from SAVEBAG expertise, tips, advice and 1 year warranty.
The After Sales and Customer service is reachable by phone, e-mail, on this website and on facebook, please see data below.
You may ask us any question regarding products, use instructions, luggage regulations, commercial enquiries, spare part sales and repairs…


"Where to find us" ? :
You also may visit directly our Outlet in Perrusson at SAVEBAG headquarters (Loire Valley, France), see access information below.
Location : In a small French village of the Loire Valley, 250 km south of Paris, on a 20000 m² site.
Our address : 44, Avenue des Platanes, 37600, Perrusson (France)
Outlet : We will be please to welcome you : from Mondays to Fridays, 8 a.m. to 12 and 2 p.m. to 5.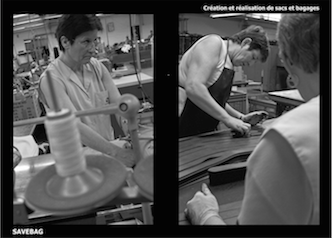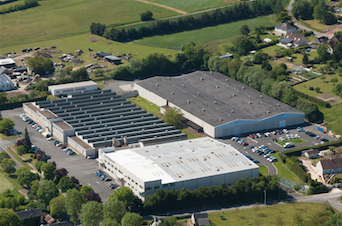 Headquartered in Perrusson
A consulter également ...